If you've received a Pre-Approval from The Mortgage Professionals, your Mortgage Professional likely pulled a credit bureau, reviewed your income and down payment documentation and provided you with a pre-approval. The pre-approval would likely be subject only to CMHC insurance approval and / or a satisfactory appraisal of the property.

The Kingston property market can be quite competitive. One negotiating tactic which can help make an offer more attractive is an unconditional offer. An unconditional offer contains no conditions – meaning you must purchase the property regardless of whether their financing is approved and whether the physical condition of the property is acceptable.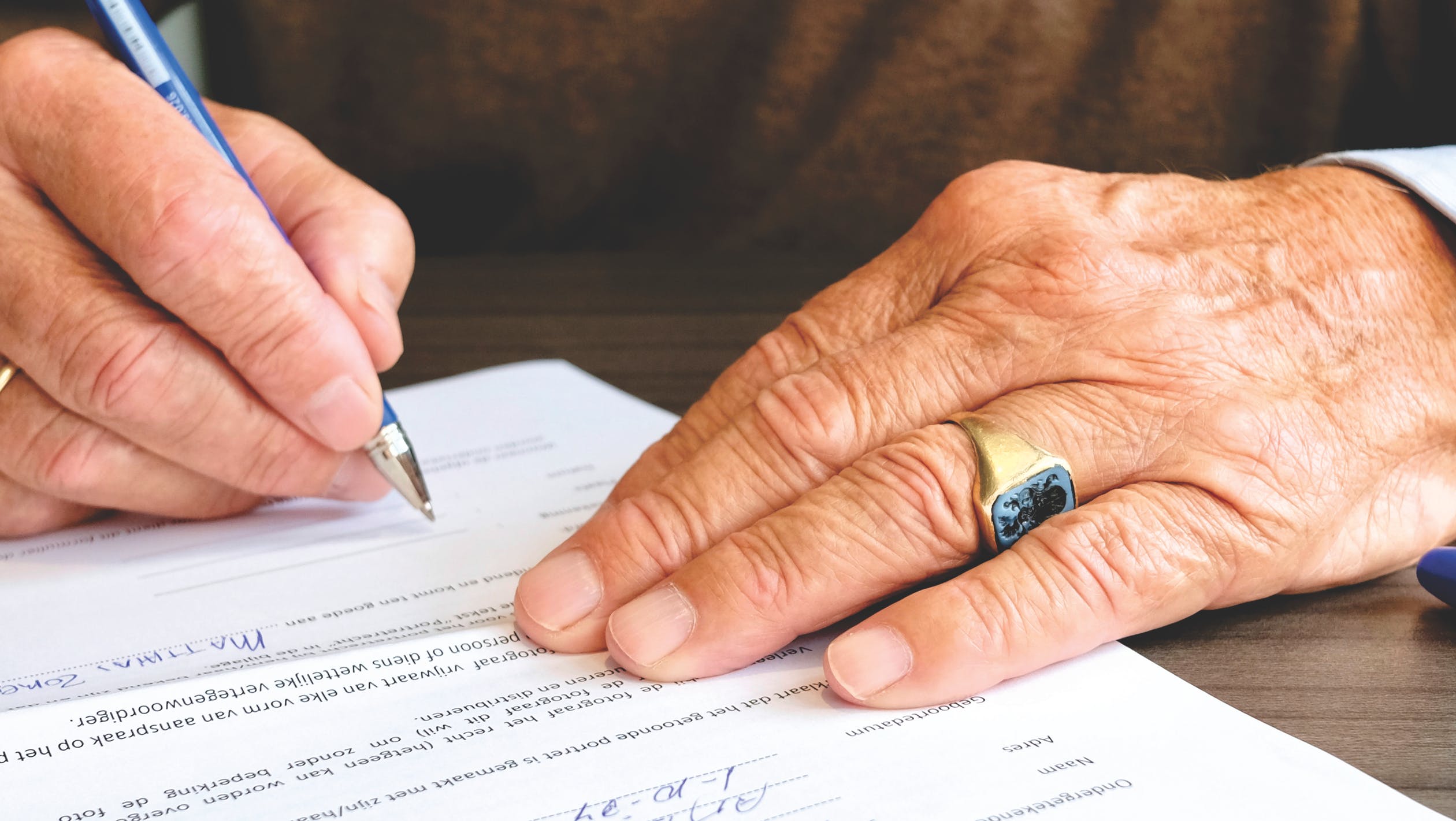 You may be tempted to write an unconditional offer to purchase because your Mortgage Professional has indicated that you look strong and you have passed the test on affordability and credit.
But your mortgage financing is not solely based on you. The property also needs to pass approval too.
So what are some reasons things could go wrong?
1. Overvaluation

If an appraisal is required as part of the financing process, the appraiser may value the property under the purchase price. If so, the buyer would be responsible for coming up with more downpayment to make up the difference.
2. Issues with Property Marketability and Insurability

There are certain issues which would result in mortgage lenders not being able to finance the property and / or insurers not being able to insure the property, including but not limited to:
Vermiculite Insulation (risk of asbestos)
Mould / Damp / Mildew
Non-drinkable or contaminated well water
Damaged Septic System
Foundation / Structural issues
Oil tank inside home
Previous Grow-Op
Condo corp finances deemed insufficient
The Mortgage Professionals' recommendation is that if you are requiring mortgage financing, you should always put in a financing condition – for your own protection.
If you've written an offer subject to financing and CMHC doesn't approve the property, you'll be disappointed, but protected. If you've written an offer unconditional and you don't get your mortgage financing, you'll lose your deposit and risk being sued for damages.  
We are your conduit to lenders but the ultimate approval rests with the lender and/or the insurer. We can do everything we can to ensure we are confident you will meet all the required guidelines for financing in as short a time as possible, but we cannot guarantee your approval.
You may still decide to make an unconditional offer to purchase which, ultimately, is your decision. You acknowledge upon receipt of this email that you are bearing the risks associated with that decision.
.